To promote research, invention and creation in the domain of the performing arts, notably in the choreographic, theatrical, musical, and visual arts, including painting, sculpture, video, film and any other new technologies eventually applicable to an artistic public endeavour. As an organization with a global focus, we also strive to promote international understanding through collaborations in the arts.

The Foundation does not solicit projects and cannot consider projects sent spontaneously.
Jodie Cohen-Tanugi
Jodie Cohen-Tanugi is an American attorney. She spent most of her career in Paris, France, where she was a partner in two major international law firms and specialized in cross-border corporate transactions, with particular expertise in technology-intensive sectors. She also worked at the French Ministry of Finance, where she assisted universities and other public sector entities in managing their intangible assets, including leveraging their managerial, academic, and research know-how and expertise in France and abroad. Jodie currently lives in Cambridge, Massachusetts. Her other interests include modern dance, flute, and running. Jodie graduated from Princeton University and Harvard Law School.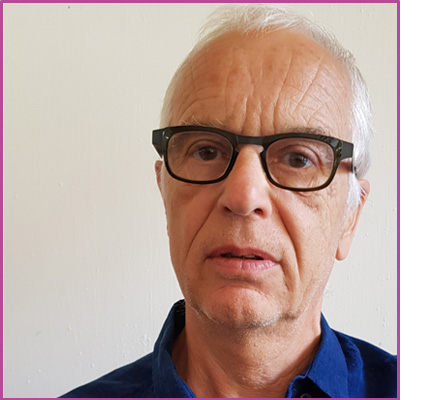 Vincent Delègue
Vincent Delègue began his career as a researcher and teacher of philosophy in France and abroad (Cisjordanie). He then joined the industrial world (automobile and agri-food) working in human ressources and then general management, before continuing as an international consultant in charge of major accounts. Interested by the questions of development and particularly those concerning education, he worked as a volunteer starting in 2012 with the GREF, a non-governmental organisation involved in education in north and sub-saharan Africa.





Dominique Fioraso
Dominique Nicolas-Fioraso was an administrator for the city of Paris, working in different departments including Children's Social Welfare, Water Management, Buildings Management, but above all in Human Resources. Specifically, she developed programs for validating and improving professional skills and careers for the 50,000-some agents of the city. Today, Dominique continues this action on a volunteer basis in independant programs seeking to validate and improve the skills of the long-term unemployed and youth looking for work.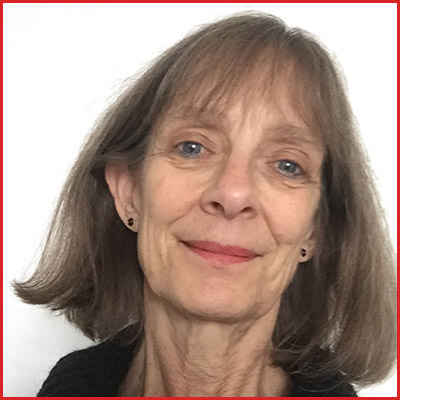 Edith E. Greene
Lila Greene's professional career has been in 40 plus years of experimental dance and theater, influenced by continually evolving research in somatic approaches to movement. She has taught, performed and choreographed in all these disciplines. Born in the US, she has lived overseas most of her life, primarily based in France. In 2003, she founded the edith elizabeth greene-cowles Foundation and since 2010, the main focus of the Foundation has been working with emerging contemporary dancers and cultural programs in West Africa.





Joanna C. Greene
Joanna Greene has spent the majority of her career working with and studying human behavior. She is currently a human resources leader for a life sciences firm in the San Francisco Bay Area. She works closely with individuals and teams on projects around communication, organizational development and authentic leadership. She has a degree in History/Government and a minor in Art History and is a lifelong learner who has continued her personal development through active studies in a number of fields. She has always had a deep appreciation for artistic expression through writing, movement and painting.




If you have any further questions, please write to us at info@eeg-cowlesfoundation.org.